Optimity has always been committed to delivering Service Excellence, during these unscripted changing times, now more than ever we are pulling together as a team to help deliver this.
Dear Customer,

By now most people are used to a steady flow of Coronavirus emails and updates and as you've raised a ticket with us we'd like to briefly update you about some service adjustments that may affect the support you receive from Optimity.
Whilst there is a great deal of uncertainty and worry about the situation we remain fully engaged and are learning lots of new ways of interacting as a team whilst we are working from home. We would like to reassure that we are doing all we can to remain operational for our clients - while taking appropriate steps to protect ourselves and you, our customers and our suppliers by following Government guidelines and using common sense. This means that our Support Desk remains completely operational but that the movements of our engineers in the field has now been substantially restricted. Consequentially, our field engineering team will no longer be attending customer premises and all operations will be undertaken remotely where possible. In the event of a significant issue with our core network, we will evaluate the risks and impact on a case by case basis and provide regular updates at the Service Status area of the Optimity website.
During this time, we would ask that you send emails directly to our support mailbox to avoid unnecessary call volumes which inevitably slows our engineers down. This will help us to navigate your ticket to the appropriate team quickly and help our engineers concentrate on resolving existing issues. We do have an extremely advanced ticketing system so you can be assured your ticket is receiving the attention it needs according to the priority set.
Support:
This is the main priority for us and we have restructured our engineering team to ensure we process tickets efficiently. We are committed to keeping our customers operational and supporting them through this phase but we do ask all our customers to understand that some tickets are more urgent than others, particularly when raised by crucial public services, and these will be prioritised above all else.
Service Requests: Remote access and phone divert specific jobs.
We appreciate how critical this is during the current climate and have adjusted our team with the majority of our engineering resources dedicated to this to get as many of our clients up and running as quickly as possible. However, there are multiple variables at play which we do not have control over, these include items such as old home laptops, older laptops together with home internet connections and router limitations. We are working as quickly as we can but in some instances it may take longer to complete requests. Furthermore, if adjustments are required on home equipment or equipment that we do not usually support we will work with best endeavours but may not be able to assist in some instances.
Service Requests
These jobs are classified as anything new you would like added or changed to your existing environment. This does not apply to anything business-critical and will generally apply to enhancements or improvements.
Typical examples of the jobs that would fall under this bracket, but not limited to are:
Email group changes
Phone Diverts
New starter setups & new PC builds
Email signature changes
Policy changes
New software/hardware installations
In summary, our response to requests during these times may be longer than you usual. Please bear with us and rest assured we are working as quickly as we can to serve the needs of all customers.
Kind regards and stay safe,
The Optimity team
Awards & accreditations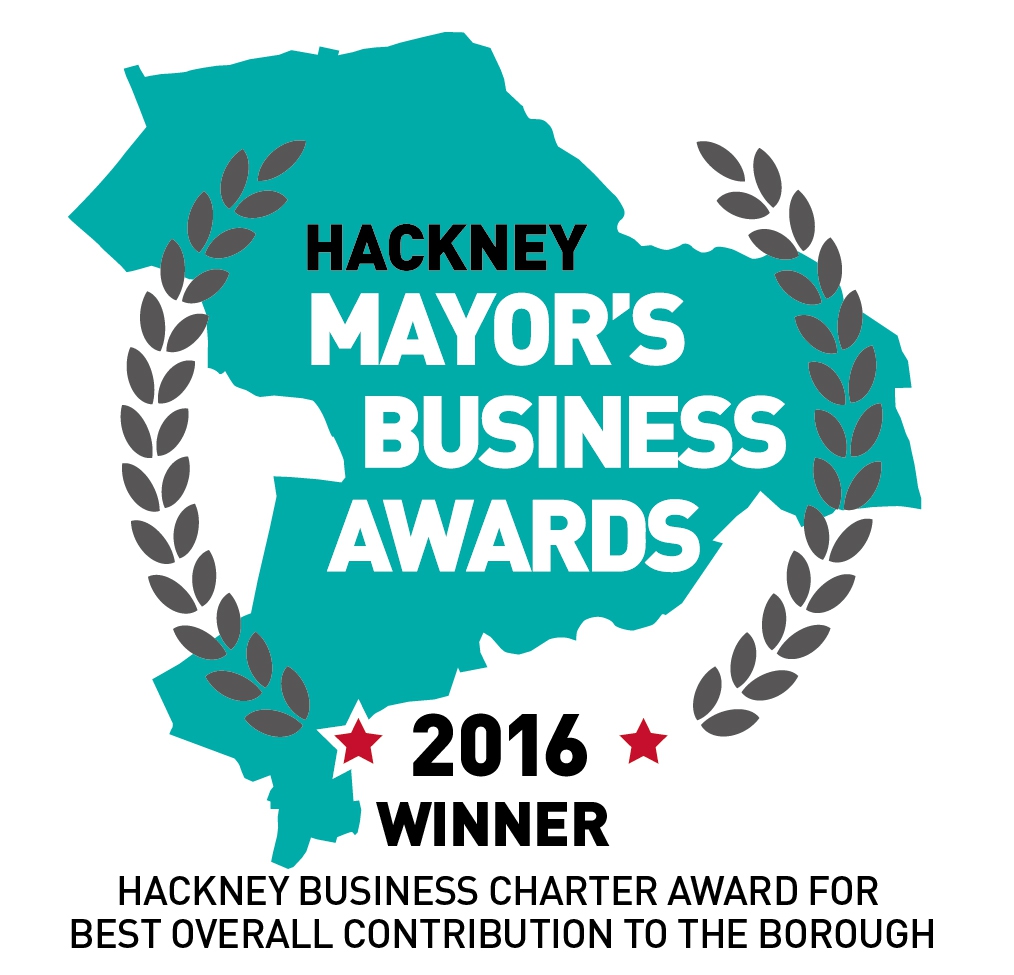 Hackney Mayor's Business Awards
We are a past winner of 'Best Hackney Business'. We are one of 7000 businesses in Hackney and are proud to support our local business community.

The Goldman Sachs 10,000 Small Businesses UK
We participated in The Goldman Sachs 10,000 Small Businesses UK programme which is designed to provide high-quality, practical education and business support to leaders of high-growth small businesses and social enterprises across the country.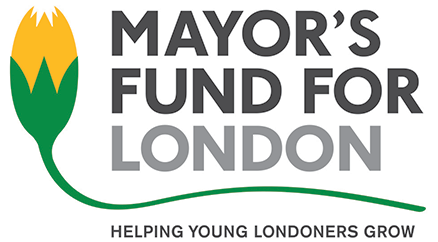 Mayor's fund for London
The Mayor's Fund for London is a social mobility charity supporting Londoner's from low income backgrounds. We were delighted to be a past recipient of SME Employer of the Year.

Microsoft Apprentice of the Year Awards
Our focus and commitment to our 'Team Talent' apprenticeship schemes has resulted in us being a winner of the Medium Employer of the year.