Our mission is to help charities co-author their IT strategies, develop Technology Roadmaps with their staff in line with their needs and help them prioritise where they should invest in IT to make the biggest impact on their productivity. We will always put these conversations at the heart of what we do.
Optimity is committed to working closely with charities and not-for-profits. Charity organisations have different needs than other organisations, with this in mind Optimity have customised and tailored fully managed IT solutions that align with their overall goals and objectives.
Optimity organise a charity run up Snowdonia
On Thursday October 12th Optimity will be taking part in a challenge to climb Snowdonia to raise funds for local charities and so far have raised over £430.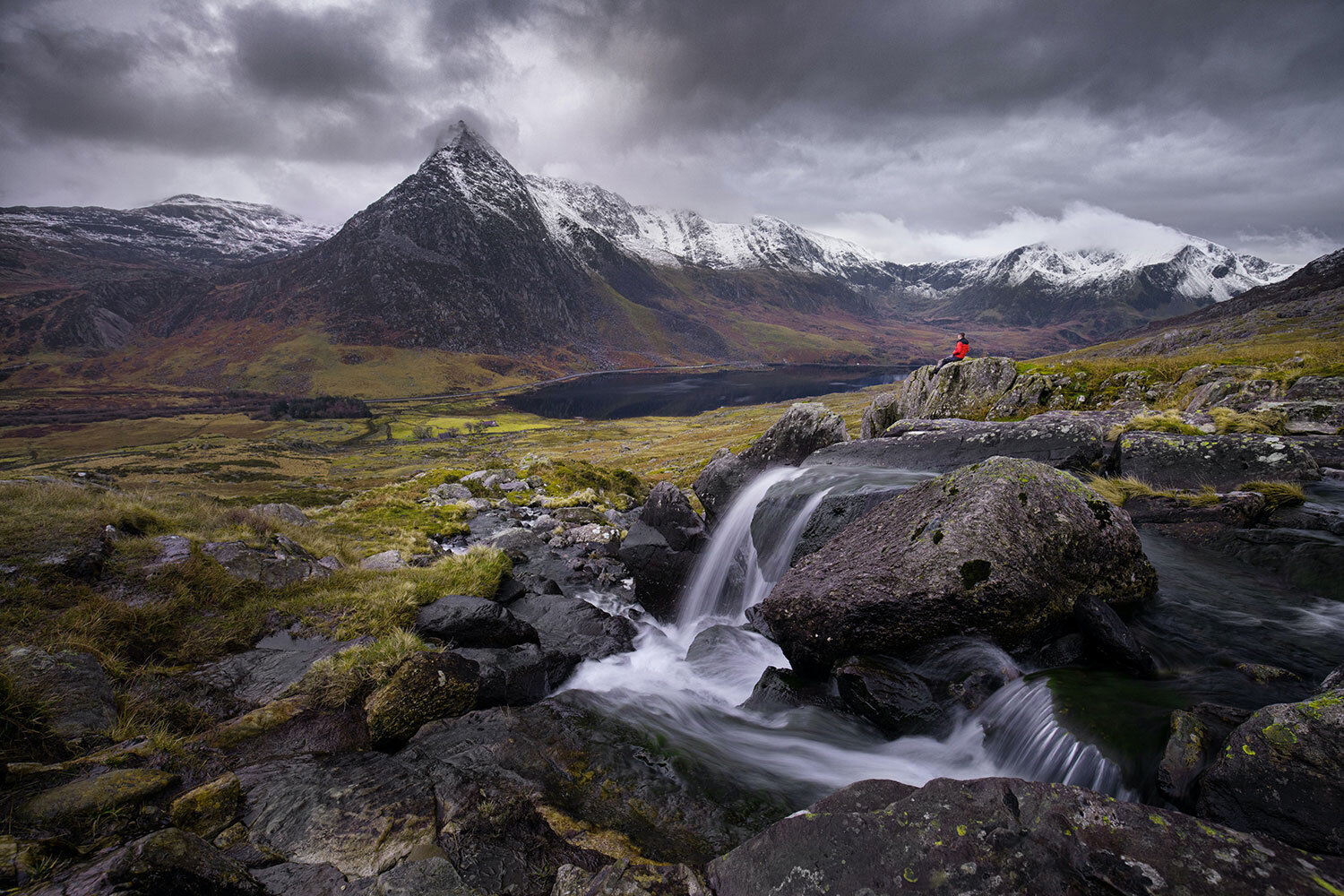 Optimity acquires CoopSys to further strengthen organic growth in IT and managed service product lines.


Optimity IT, a leading London-based managed IT services and connectivity provider is delighted to announce the acquisition of CoopSys. The acquisition will help Optimity to strengthen its accomplished IT Managed Services portfolio which both companies have been operating for 20 years.

CoopSys is a well-established sector specific managed IT services provider that focuses in the not-for-profit sector. Specialising in IT support, security & compliance, infrastructure and consulting services, the company has seen significant growth due to a dedicated and unique focus on customer excellence delivered by a highly capable and skilled team.The acquisition will strengthen and broaden the services Optimity provides to existing customers and demonstrates the ambition of both companies to offer best in class solutions, platforms and support services on a UK wide basis. Backed by FPE Capital, Optimity has extended its connectivity portfolio into fully managed IT services creating flexible, secure and intelligent workplace environments for its customers.
Awards & accreditations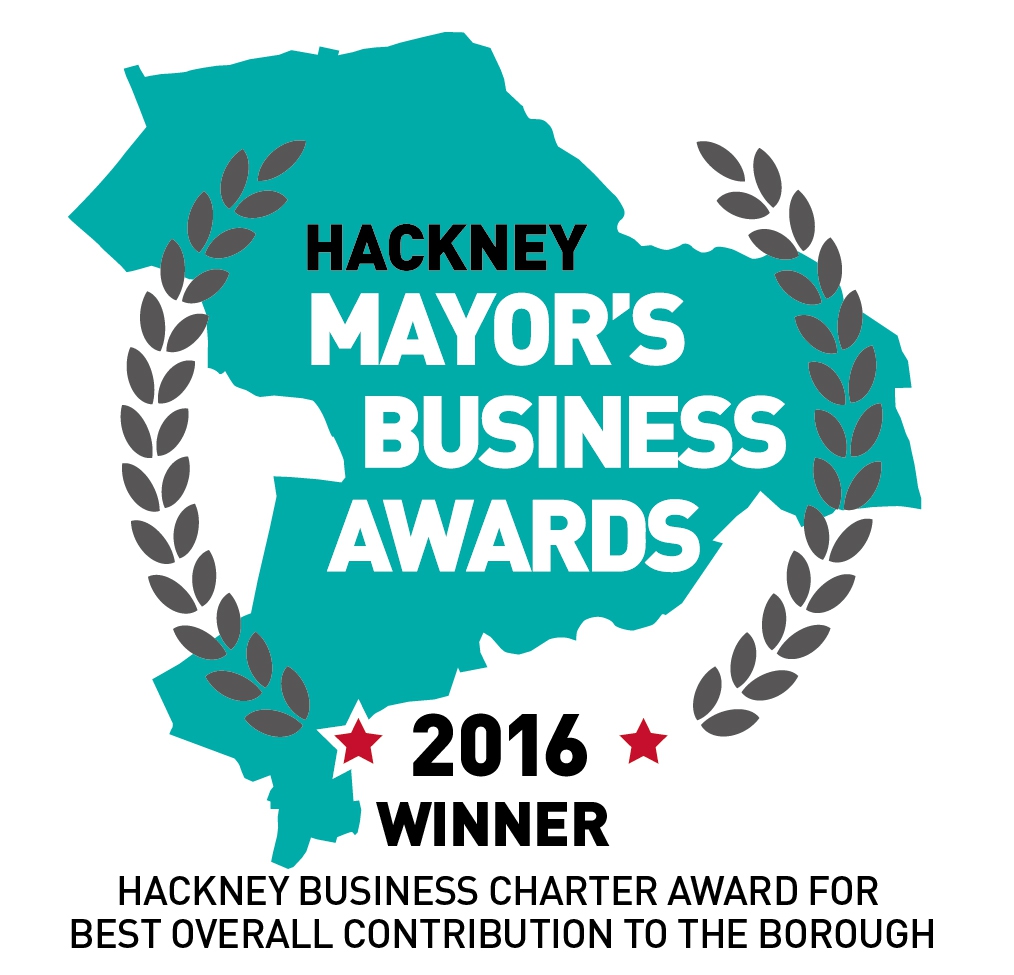 Hackney Mayor's Business Awards
We are a past winner of 'Best Hackney Business'. We are one of 7000 businesses in Hackney and are proud to support our local business community.

The Goldman Sachs 10,000 Small Businesses UK
We participated in The Goldman Sachs 10,000 Small Businesses UK programme which is designed to provide high-quality, practical education and business support to leaders of high-growth small businesses and social enterprises across the country.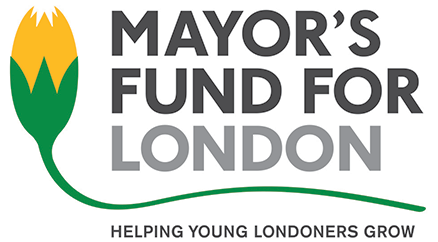 Mayor's fund for London
The Mayor's Fund for London is a social mobility charity supporting Londoner's from low income backgrounds. We were delighted to be a past recipient of SME Employer of the Year.

Microsoft Apprentice of the Year Awards
Our focus and commitment to our 'Team Talent' apprenticeship schemes has resulted in us being a winner of the Medium Employer of the year.