Optimity was founded in 2003, and started out by repairing computers and installing telephone lines for SMEs in London.
Today, we are backed by FPE Capital and have over 60 team members. Our award-winning apprenticeship scheme, Team Talent, has an identity of its own, and has helped many young people start their careers in the tech sector.
We have helped thousands of businesses to get a faster connection, a managed network, hosted telephony service, threat protection and more.

A brief history of wibre™

One of the first companies we helped by installing a wibre™ connection was a radio station that had an awful internet connection. It kept on disrupting their broadcasts, uploading content was a painfully slow process and streaming programmes with regular interruptions had become an upsettingly frequently occurrence..

Things couldn't stay like this. They needed fibre broadband, and fast. Unfortunately, many big-name providers didn't have that kind of turnaround. There was just too much to do. But wibre™ is different. All it requires is an antenna on the roof, no digging the streets and no lengthy delays.

Days later, we connected them to our high-speed backbone network and left them awestruck.. There were no more disruptions. They cut downtime, slashed slow speeds and reigned in their costs. All because of an antenna on the roof.
Transforming London's Connectivity
A significant number of London's businesses are using our wireless internet services with wibre™ antennas installed. They're fast, powerful and cost-effective, and can be found on many of the capital's skyscrapers.
Awards & accreditations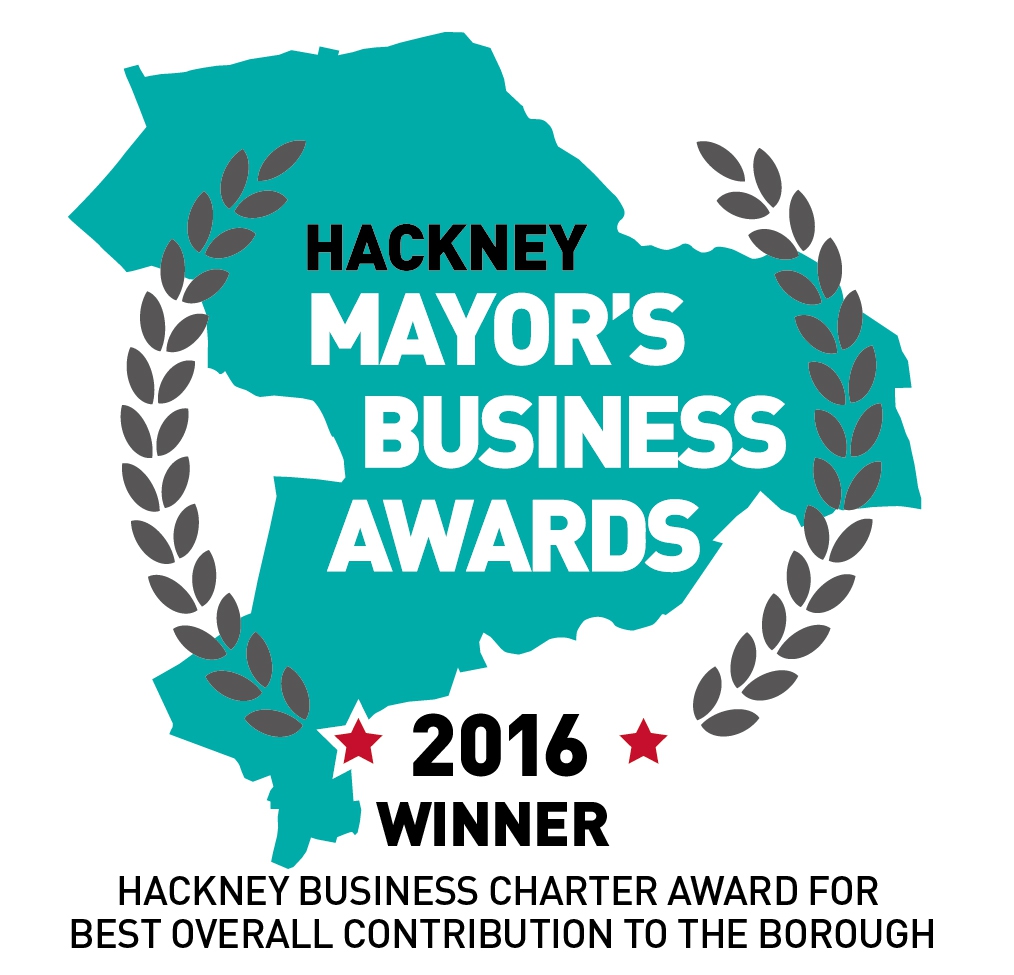 Hackney Mayor's Business Awards
We are a past winner of 'Best Hackney Business'. We are one of 7000 businesses in Hackney and are proud to support our local business community.

The Goldman Sachs 10,000 Small Businesses UK
We participated in The Goldman Sachs 10,000 Small Businesses UK programme which is designed to provide high-quality, practical education and business support to leaders of high-growth small businesses and social enterprises across the country.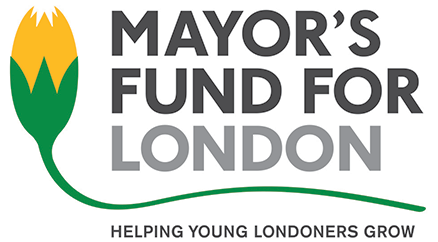 Mayor's fund for London
The Mayor's Fund for London is a social mobility charity supporting Londoner's from low income backgrounds. We were delighted to be a past recipient of SME Employer of the Year.

Microsoft Apprentice of the Year Awards
Our focus and commitment to our 'Team Talent' apprenticeship schemes has resulted in us being a winner of the Medium Employer of the year.